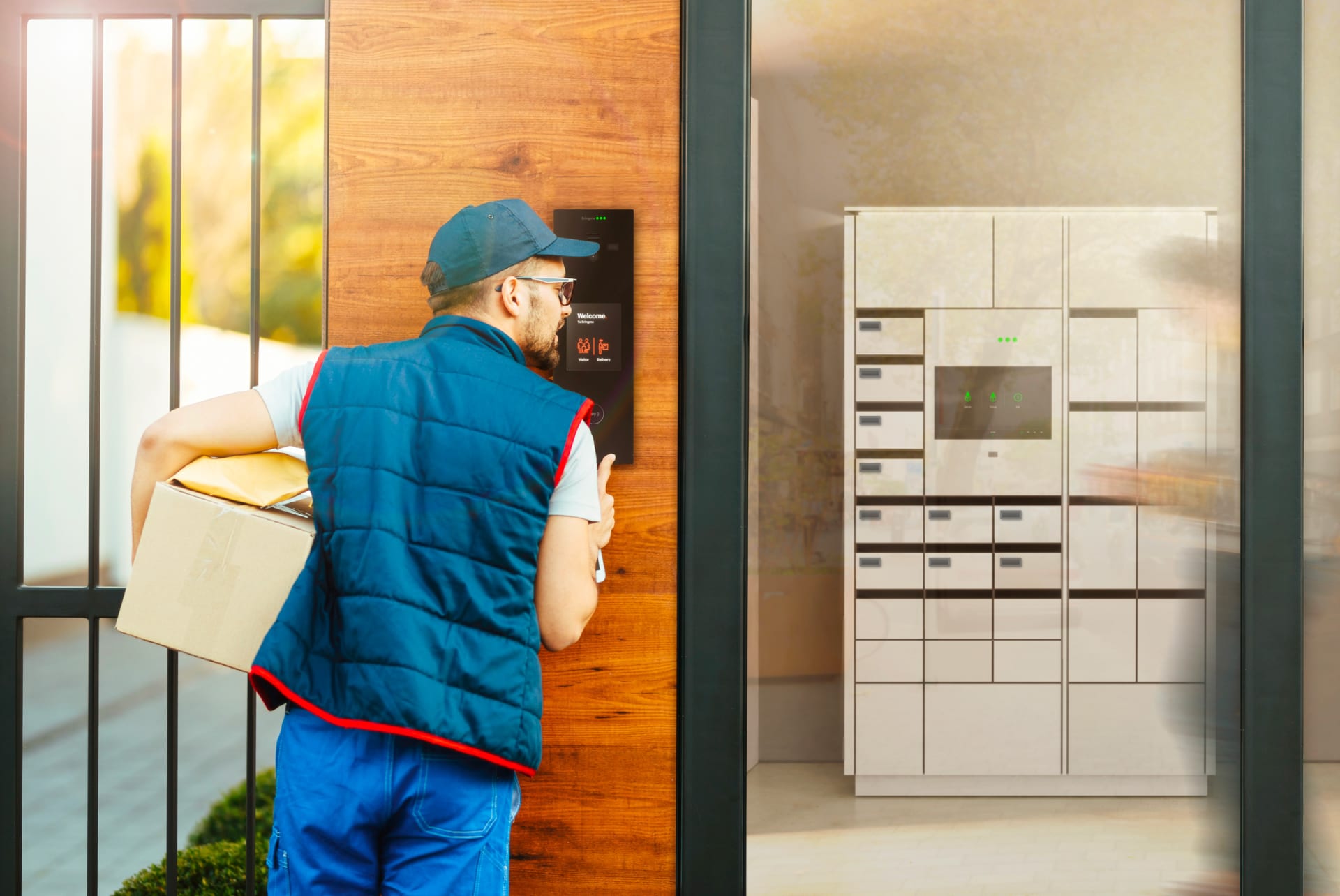 Information Security Officer & System Administrator
Leuven

,

Vlaams Gewest

,

Belgium
Job description
✔ Teamplayer ✔ Organisational skills ✔ Go-getter

Bringme's virtual receptionist and digital concierge are rapidly conquering the market. So that today we are making our mark on the lives of hundreds of thousands of people. Our partner company Phished helps companies train their employees on cybersecurity. In just two years, they built a portfolio of 250 clients in Belgium, the Netherlands and the UK.
We are looking for a Security Officer and System Administrator for our IT department: the beating heart of both companies.
Your responsibilities


Develop and implement security policies, protocols, and procedures to protect company and client data, ensuring compliance with relevant regulatory and industry standards such as ISO27001 and SOC2.
Oversee and manage the design, installation, maintenance, and monitoring of our organization's systems, network infrastructure, and servers.
Continuously evaluate the organization's IT infrastructure for vulnerabilities, assess risks, and recommend appropriate security measures and improvements.
Coordinate with cross-functional teams to identify, respond to, and mitigate potential security incidents, providing guidance and support during incident response and recovery.
Manage the administration of user access controls, permissions, and authentication protocols for various systems and applications.
Conduct regular security audits and vulnerability assessments, generating reports and providing recommendations to management for remediation.
Collaborate with internal teams and external vendors to manage and maintain hardware, software, and licensing requirements.
Develop and maintain documentation related to system administration, security policies, procedures, and infrastructure topology.
Provide technical mentorship in collaboration with our other IT team members.
Stay current with industry trends, emerging technologies, and best practices in system administration and cybersecurity, sharing knowledge with the team and implementing improvements as necessary.
Job requirements
Must-haves


Bachelor's degree in Computer Science, Information Technology, or a related field.
Minimum of 5 years of experience in system administration, with a focus on security.
Experience with cloud platforms and services (Azure, Office365, GCP) is a must.
Advanced knowledge of operating systems (Windows, Linux, macOS), networking, and virtualization technologies.
Demonstrated experience with cybersecurity tools, technologies, and best practices.
Strong understanding of network protocols, firewalls, intrusion detection/prevention systems, and VPN and Zero Trust technologies.
Familiarity with security frameworks, standards, and regulations such as ISO27001, GDPR, and SOC2.
Professional certifications such as CISSP, CISM, CompTIA Security+, or similar are considered a plus
Excellent problem-solving, analytical, and communication skills.
Ability to work independently and as part of a team in a fast-paced, dynamic environment.
What's in it for you?


The chance to demonstrate your talents in not one, but two booming entrepreneurial and high-tech companies with a no-nonsense corporate culture.

A highly varied job with loads of growth potential.

You will work with a motivated team of colleagues who believe in collaboration and help you to sharpen your skills.

You can develop your skills in not one, but two entrepreneurial high-tech companies.

You will receive an attractive salary linked to a Flex Income Plan, i.e. a set of fringe benefits that you can put together anyway you like. You can read our blog to find out how this works, and why it popular with the Bringme team.

Also included in your package: group insurance, hospital insurance, internet, smartphone, meal vouchers and a mobile phone subscription.

We want to know who you are, what gives you energy and where you are aiming. Where will your journey take you? You will be given the opportunity to design your own roadmap and create your own learning path.

Bringme is conveniently located close to Leuven's train station: bypass the traffic jams on your commute on foot, by bicycle or by train, and support our ambition to have an emission-free vehicle fleet.

And last but not least: you get the comfort of our Bringme service! It's an undeniable employee benefit.
Still reading? Totally up your alley? Make the right click and convince us that you want to take the next step. We'd love to get to know you!
Details
Leuven
,
Vlaams Gewest
,
Belgium
Details
Leuven
,
Vlaams Gewest
,
Belgium